10 home improvements to help your house sell quicker!
When it comes to selling your home, sometimes you just have to be selling in the right place at the right time. There are properties that will sell in a few weeks of being on the market, whereas for others they can sit on the market for years.
The condition that your home is in is a key attribute to selling your house quickly. Potential buyers need to be able to visualise themselves in the house that they are viewing.
In this article, we have made a list of 10 home improvements to help you sell your house quicker, from full-blown projects to a couple of five-minute tweaks.
Smarten Your Front Door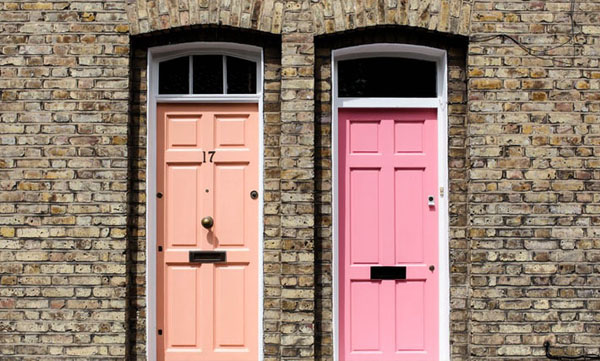 First impressions count! The front door of your home will be one of the first things that a potential buyer will see. A simple clean and wash down can make a big difference, you could even add a fresh lick of paint, a new handle or knocker.
Be Energy Efficient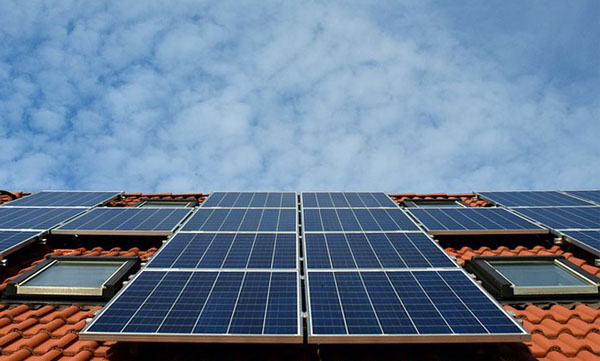 Energy efficiency is going up and up on people's lists when they are looking for a new home. From solar panels to smart meters, there are many ways that you can make your home energy efficient. Some energy suppliers will even install smart meters, for free!
Say No To Busy Wallpaper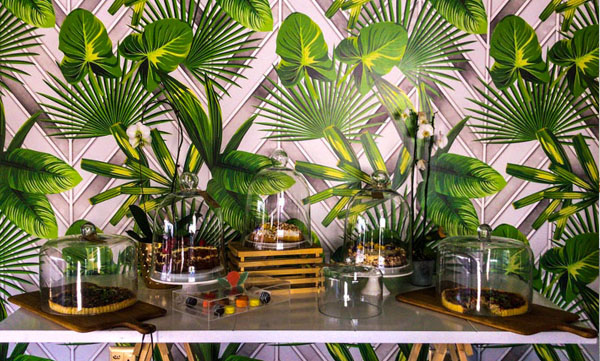 Busy, patterned wallpapers can be off-putting for some property buyers. We see wallpapers as a personal touch to a home. Therefore, to make your home appeal to the widest possible audience, clean neutral colours are preferred. With a 'blank canvas', it is easier for the buyer to visualise how they can make your home, theirs.
Open Up With Open Plan Living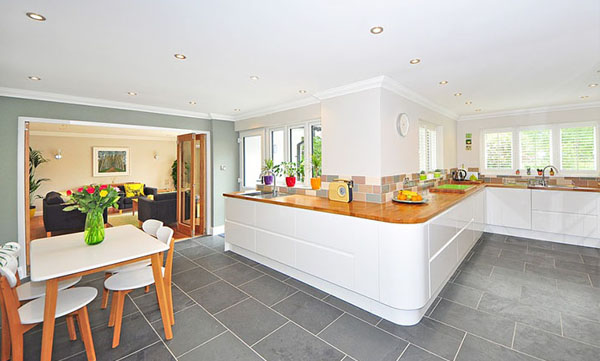 Another requirement that is going up on people's lists when they are looking for a new home is, open plan living. Unless this is something that your home already has, you can't achieve it without knocking down a wall or two.
Fit Double Glazing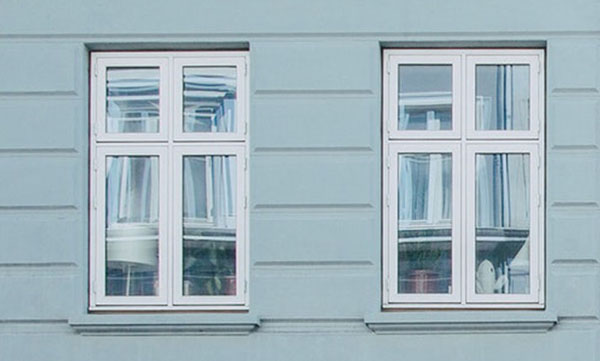 Double glazing helps keep the heat in and the noise out. It is also something that most buyers expect when they are looking for a new home. If you don't already have double glazing, it is definitely something that we would recommend you invest in.
Create Light And Space With Mirrors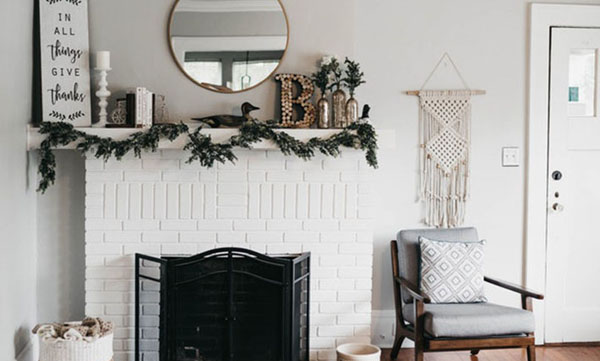 Mirrors are a great way to introduce more light and space into your home. To achieve this illusion hang or place your mirrors opposite a window.
Convert The Loft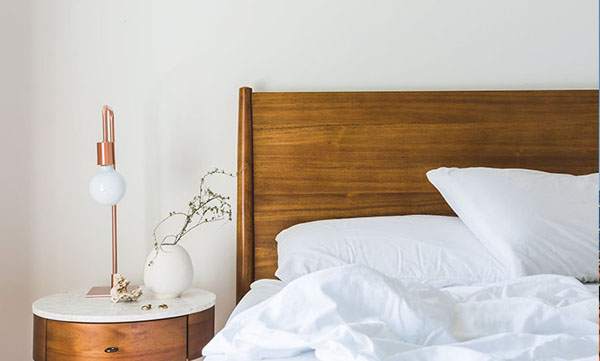 If you have space, time and money, adding an extra bedroom to your house will increase the value, as well as the desirability. It also converts a space that people might not necessarily use, into a bright and contemporary usable area.
Keep Your Kitchen Looking Fresh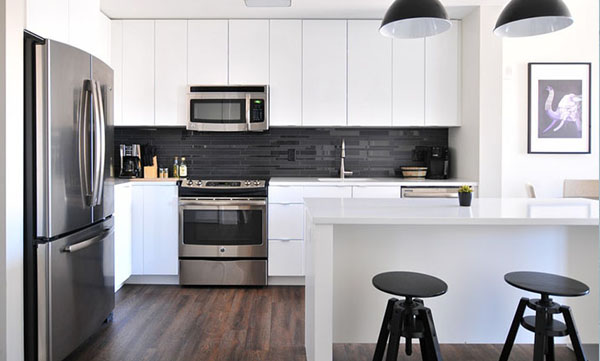 A kitchen is one of the most used rooms in the house. Therefore, making sure that it is clean and fresh is definitely a must. This can be done by replacing old doors and handles or adding a new coat of paint, you don't have to buy a whole new kitchen!
Add Character With a Fireplace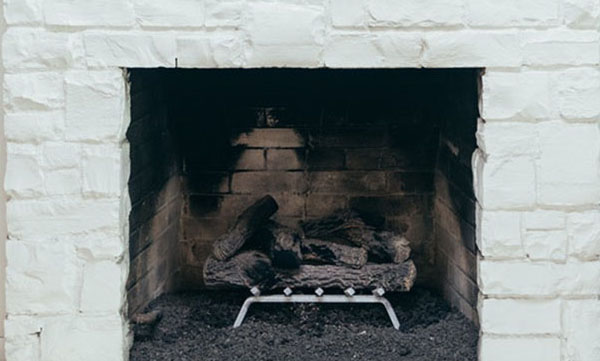 Fireplaces create a focal point in any room, If you have one, it is definitely worth paying attention to!
Spruce Up The Garden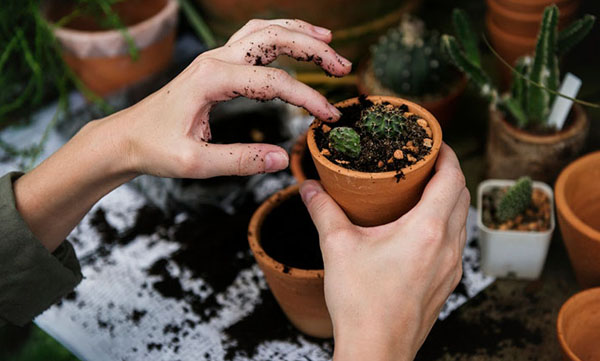 Adding a little TLC to your garden can make a huge difference when selling your house. Whether you have a small garden or a large garden, there are simple ways in which you can spruce it up a little. You can do this is by adding some fresh flowers, or even just by mowing the lawn.
With these 10 home improvements, you will be able to sell your house in no time at all!
At LetsMove we will help you every step of the way when selling your house. From arranging viewings, and professional photography to sales negotiations.
To view our selling options please click here.
Call us on 01952 825987 or email info@letsmovepropertymanagement.co.uk to find out more.