How to sell your house in 8 steps.
Looking to sell your house? Follow our 8 step guide.
STEP 1 - Manage your finances.
Before you begin the process of putting your house on the market, it's essential to manage your finances. The first thing that we would advise you to do, is to make your mortgage lender aware that you are planning to sell. You can then contemplate what size mortgage you will need if you plan to buy again. Remember to do your research, decide what type of property you are interested in and keep in mind the cost.
STEP 2 - Choosing an Estate Agent.
Selecting the right estate agent for you can save you a substantial amount of money and stress in the future. You have various routes to go down, with multiple agents in each, from a high street local estate agents, an online estate agent or you can even decide to sell your home yourself. Each route has its own benefits; nevertheless you must select which one is right for you. For example, you may save more money deciding to sell your home online or by selling privately. Overall, consider that by selecting the right estate agent will in turn get you a great price on your house, as well as making the whole process easier.
STEP 3 - Decide on a price.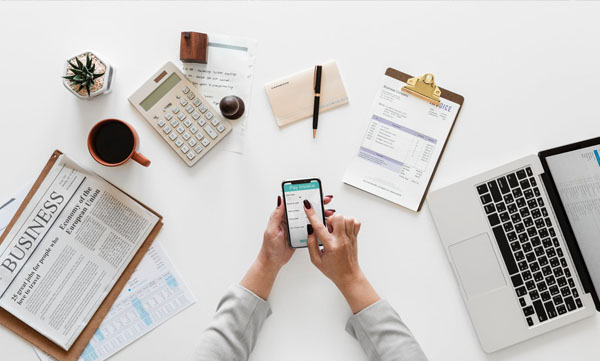 Deciding what price to sell your home for is always a difficult decision. Estate agents will use a range of resources, which include current house prices and house sale records, agency listings, EPC certificates and floor plans to provide you with an estimated valuation. Once you have decided on a price, and if you have selected to go through an Estate agent like LetsMove, we have three ways that you can sell your house, for more information on all three of our options, visit our sales pages.
STEP 4 - Prepare your house for viewings.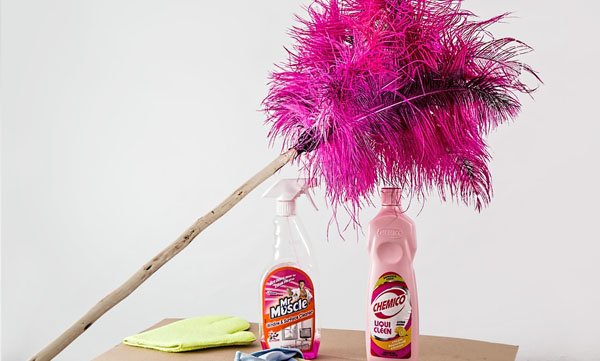 Preparing your house for viewings is the next step now that you've decided on a price and estate agent. Give your home a thorough clean and tidy, de cluttering is also a good idea. If there is anything else, like minor blemishes that can be resolved easily, simply fix them up. These are simple but effective ways to make your property more appealing to potential buyers.
STEP 5 - Hire a Solicitor.
We advise that you hire a solicitor when selling your property to help handle all the legal processes involved. Before you accept an offer, it is important to find a trustworthy and reputable solicitor. When you are in the position to hand over the keys to your house, the money will be transferred from one solicitor to the other.
STEP 7 – Move out.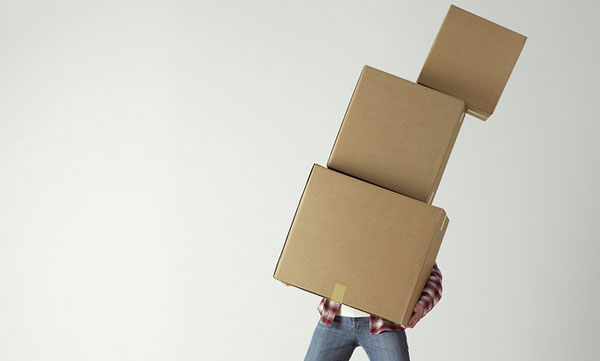 One of our top tips is that you make sure you're settled in your new home before handing over the keys. Be aware that the buyer or estate agent may like to visit the property before full completion to make sure everything is in order.



STEP 8 – Completion.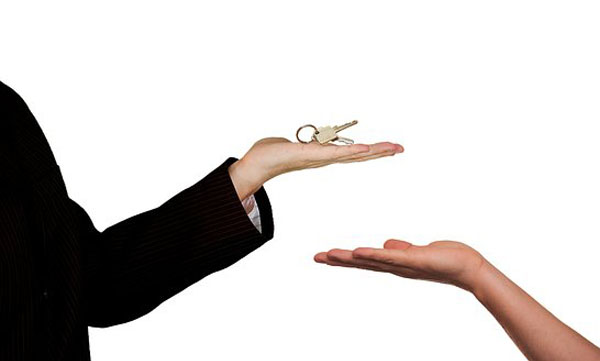 When the final payments are made, you will receive a summary of the sale as well as invoices from your solicitor and estate agent. Now the full documentation of the sale is complete, you can enjoy the comforts of your new home.
To contact us for further information or to discuss any of the steps above, pop into our office or email us and we will be more than happy to discuss your requirements.