Smart renovations that add value to your home – and save you money!
Whether you're a first-time homeowner who wants to invest in the longevity of your property or a busy family in need of some extra living space, these top smart renovations can help… and save you money!
Solar Panels
Solar panels not only allow you to conserve energy when you're not using it, they can also become an opportunity for financial reward. With the installation only taking around three days to complete, solar panels are a quick and easy addition to your home.
When selling a home with solar panels, factors like your location will really play a part in the value added. However, they are a long-term financial investment with a potential of up to 200%+ return in terms of your monthly bills.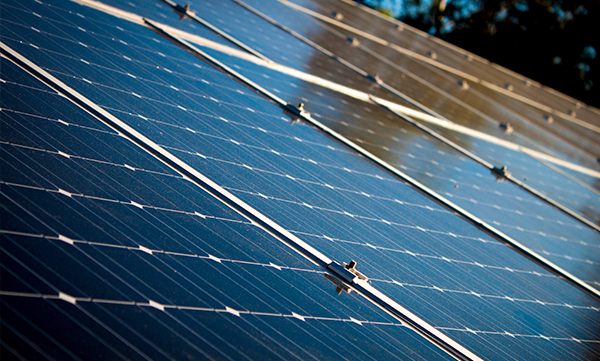 Loft Conversions
Loft conversions are a profitable renovation that is a smart use of additional but wasted space, adding a small amount of percentage value to your property. This is a quick fix upgrade that will enhance an existing feature in your home, taking up to five days to install. They make the most of your existing features by adding extra living space to a home sale offer.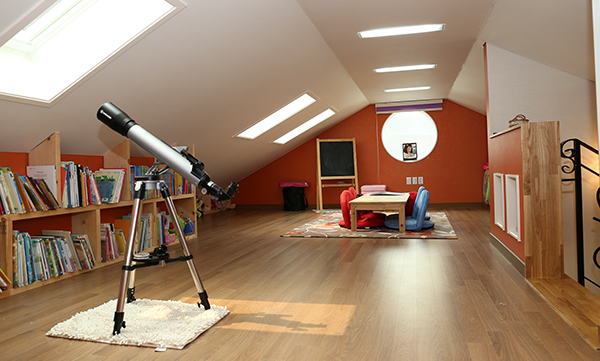 Home Extensions
Home Extensions are a huge investment with a significant potential for ROI. This type of smart home renovation is beneficial not only for your short-term lifestyle requirements but for your long-term journey on the property ladder too. However, for longer projects like these, you should get some initial advice to weigh up the decision.
Conservatories
Conservatories are a popular home renovation for most homeowners around the country, as they provide the perfect place to relax during in the summer months.
They can also add a small amount of percentage to your property. If done correctly, conservatories are a quick home upgrade, which can enhance both a room and garden adding a feature to your home.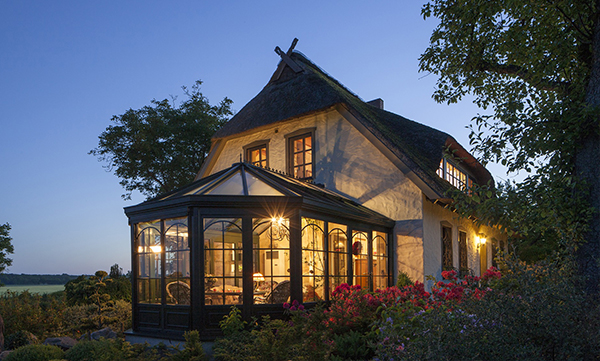 As property specialists, we know how to manage property for optimum performance. Therefore if you're looking to sell or let your home, and need advice on increasing its value, contact us today!